Accounting and Bookkeeping firm
Dedicated to Helping Businesses Meet their Financial Goals.
Professional Accounting & Business Services
We are certified QuickBooks Pro Advisors with 30+ years of experience in accounting, bookkeeping, payroll, and small business services including business set-up.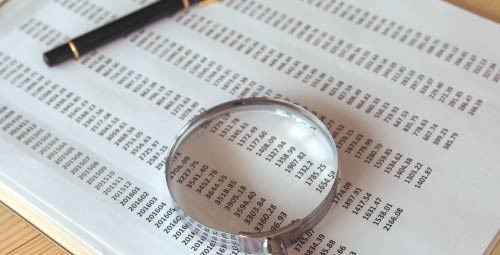 Accounting & Bookkeeping
Accounting. Bank Account and Credit Card Reconciliations. Journal Entries and Adjustments. Cash Flow Projections. Budget Development and Controls General Ledger.
Business Services
Business License Applications and renewals. All Government Forms and Reporting. CBOE set up and Sales Tax Filings. Property Tax Filings. Financial Reports.
Up-to-Date with all the Ultimate and Essential Software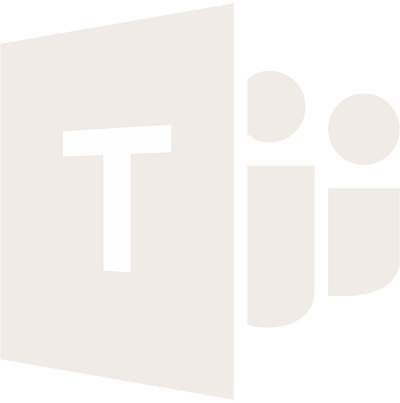 Over 30 Years of Experience
Customized Services to Fit Your Needs
Slater & Associates
Whether you are needing bookkeeping services, business services or QuickBooks services, we will be happy to help!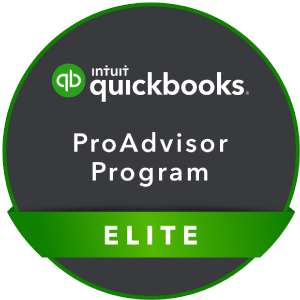 "Been using Amy as our book keeper for over a year now, she has been a great help to myself and our business. Highly recommended."
Luke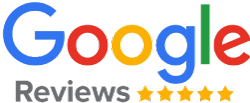 "Been using Slater and Associates for the past 2 years, can't be any happier."
Kimono Benicia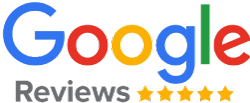 "I met with Amy to discuss questions about business bookeeping/accounting and she provided me with so much helpful information. She is experienced, knowledgeable, a QuickBooks geek, personable, and mentioned she is a "numbers girl"! Amy knows what she's doing and you can tell she loves it."
Mary N.
"I'm so grateful I found Amy! Me a numbers just don't seem to gel and I've never been a great book keeper so when I decided to find one I just knew from her Yelp reviews that I was going to love her and I was right. It is such a gift to have her taking care of my books and taxes. The stress of running a business is enough as it is and to have to wear the hat of a bookkeeper on top of everything else was just too much. She has helped this stress manager manage my own stress in a better way and anybody who's looking for some stress relief, she's your gal! Not only is she an expert in her field, she is highly professional and just a delight to work with. Such a fun, sweet, genuine, caring person. I trust her with my entire business because she is truly trustworthy. I can't say enough about Amy."
Velina L.

Jul 2022 21
It's hard to argue with the premise that every small business should budget for bookkeeping services. The benefits you gain far outweigh financial or other disadvantages. The rates are often so reasonable that start-ups can afford to hire one and grow with the...
Contact Us
We'll be Happy to Offer You a Free Consultation.
Whether You Need Accounting, Business or Quickbooks Services, We Will Be Happy To Help!